The ASWS takes on Albuquerque!
Registered players will receive a series of detailed emails prior to Albuquerque that includes: what to pack, what to wear for evening parties, hotel and field directions, division breakdowns, and game scheduling and scoring nuances.
More announcements at: facebook.com/groups/adworldseries
Sunday, September 29
11:30 AM – Captain's Meeting at Hotel Albuquerque
1:30 PM – Rookie Player Orientation (Optional)
3-5 PM – General Player Registration
4–6 PM – Beer Garden
7-11 PM – Opening Dinner Party
Things to Do on Sunday
Check in and familiarize yourself with Hotel Albuquerque, Hotel Chaco and their shared grounds and amenities (i.e., restaurants, lounges)

Target optimal poolside locations

Determine what snacks and beverages need to find their way into your room

Source out the nearest grocery and beverage store

Introduce yourself to "new" friends that you'll be trying to beat over the next three days

Registration for the Ad World Series

Prepare for the first of multiple beer gardens

Teammate consultation over the team dance song (Jersey Parade)

Sign up for the Team Skills Competitions

Proceed to the Opening Night Dinner Party
Monday, September 30
Competition begins: 4 games

Albuquerque Regional Sports Complex

Reminder: The tournament is a marathon, not a sprint; stay hydrated

Reminder: Some key games on Day #1; more on Day #2; Day 3 is for all the marbles

Mystery Site Party (casual dress, comfortable shoes); motor coaches take you there
Tuesday, October 1
Bring your game face; the competition gets tougher. 4 more games.

2-hour early evening beer garden

Potentially a Skills Competition / BBQ at the ball fields TBD)
Wednesday, October 2
Even if your team didn't meet expectations the previous days... this is the day you'll be playing most (if not all) division opponents a second time.

Sweep, you'll be in the division championship conversation.

Two or more teams tie for the division championship? They play 1 more full game for the title.

Afternoon Beer Garden

Jersey Trading

Awards Banquet (8 PM)

Video Premiere (recap of the previous 3 days).
Thursday, October 3
Departure

EARLY ARRIVALS: Many players arrive a day or two prior (Sept. 27-28). Early arrivals also qualify for discounted group room rates, and guests keep the same room for the duration of their stay.
All room reservations are made by the Ad World Series.
Event Headquarters: Hotel Albuquerque, Hotel Chaco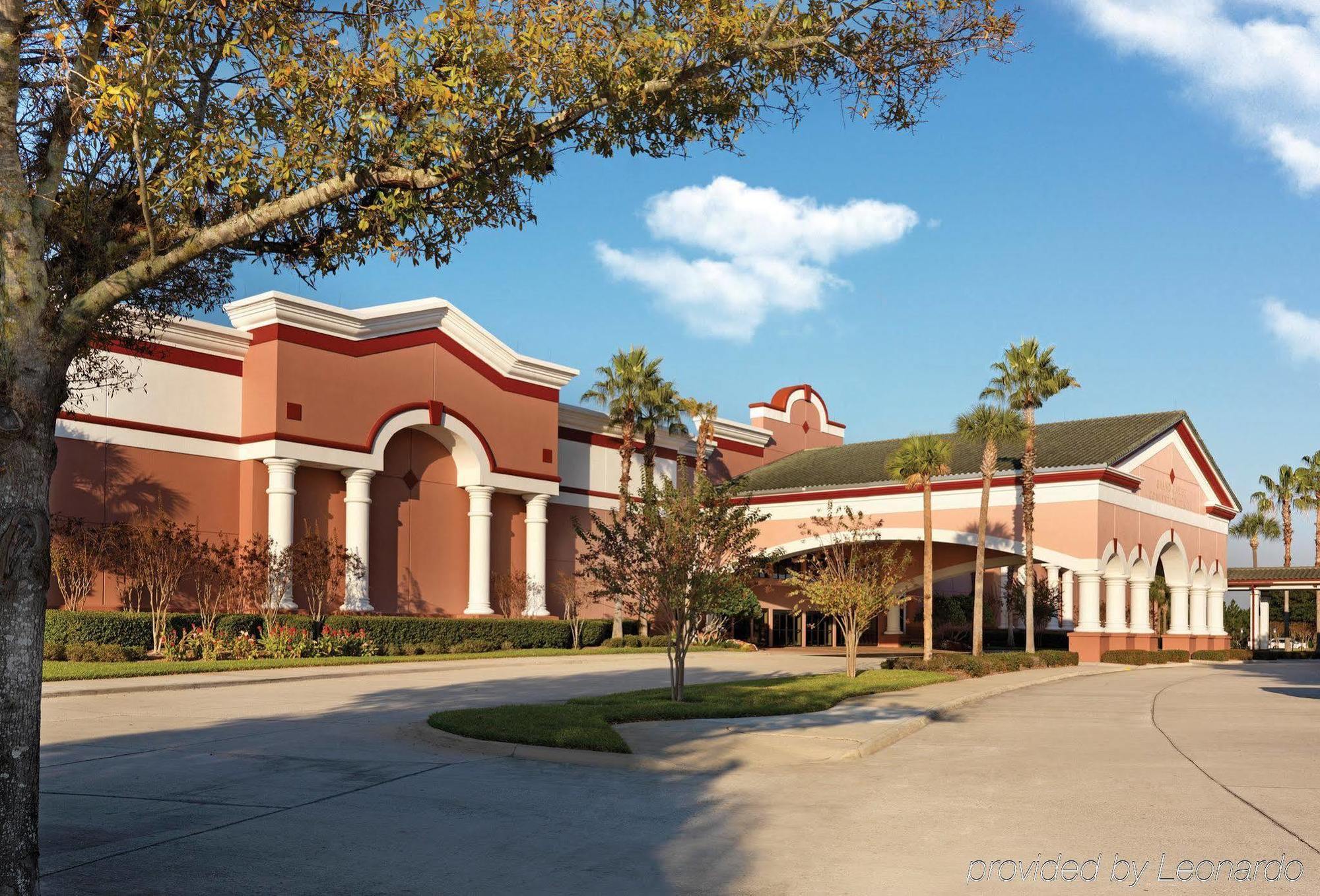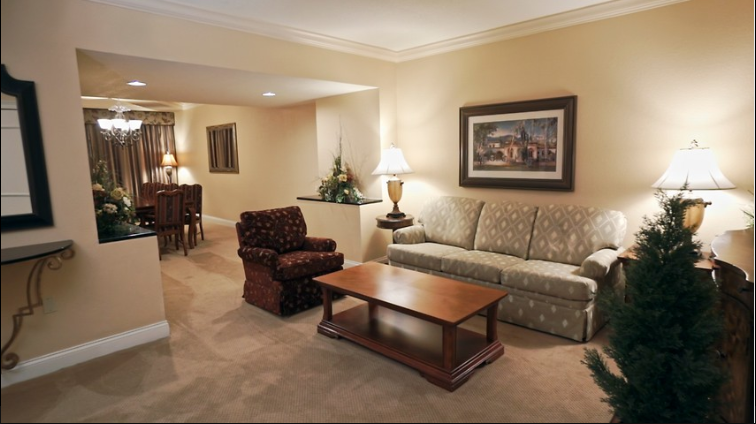 Watch last year's tournament video (Myrtle Beach, SC)